Aluminum has been widely used in various fields. In the design of various products, aluminum is a very high-quality raw material, because it has such characteristics as very light, corrosion resistance and easy processing. It is because of these characteristics that aluminum products have the advantages of light and long-term corrosion resistance.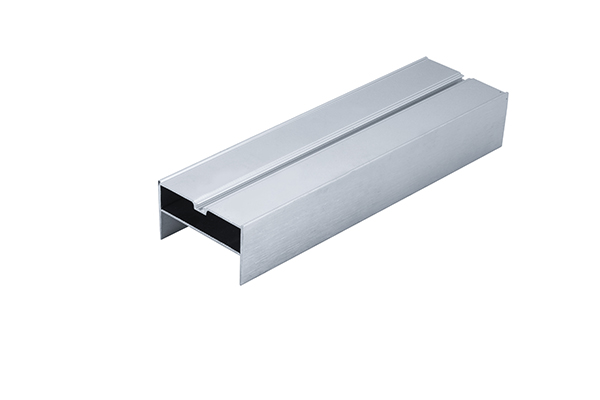 In the construction environment, it has stronger application: whether it is made into anode aluminum oxide roll plate or as the precoated aluminum material for external wall material, it is the best choice for the application of roof and interior decoration. Its special advantages provide a broad market space for it.
Yizelian is a small editor here to talk about the advantages of the anode alumina rolling plate:
1. Strong metal texture, decorative surface;
2. The process is stable, the color and luster are consistent;
3. The hardness of the product is high (the hardness after anodizing can be greater than that of glass), good flatness and easy to process;
4. It has the characteristics of anti-oxidation, corrosion resistance, UV resistance, strong weather resistance, non discoloration, no powder and no peeling, and durable;
5. High heat resistance and fire rating (melting point can be greatly improved after anodizing);
6. High wear resistance, up to 250-500 kg / mm2;
7. The insulation is good, and the breakdown resistance voltage is up to 2000V;
8. High self cleaning, easy ash accumulation on the surface, low maintenance and cleaning cost;
9. It belongs to environmental protection products, and will not cause harm to air and human body during production, processing and installation;
10. High recovery and utilization ratio, anodized aluminum plate can be recycled, and the anodizing film will not affect the recovery.